At dinner the other night, I told my kids I had a confession to make.
"What," Ivy said.
(whispering) "I'm starting to get excited for school to start."
Unsurprisingly, they did not share my feelings on the matter. But it's hard for me not to get a bit excited. A couple weeks ago I was given a big box of books for the classes I'm going to be teaching at our homeschool/school this year (Charis Classical Academy). Cool books. Interesting books. I mean, I love summer and am certainly not wishing it an early end…but the books!
I'm very excited to be teaching a 7th/8th grade combined history/literature/theology class this year. The kiddos will be stuck with me for four hours a week (laughs maniacally), and I'm super intimidated by the books that we're going to study…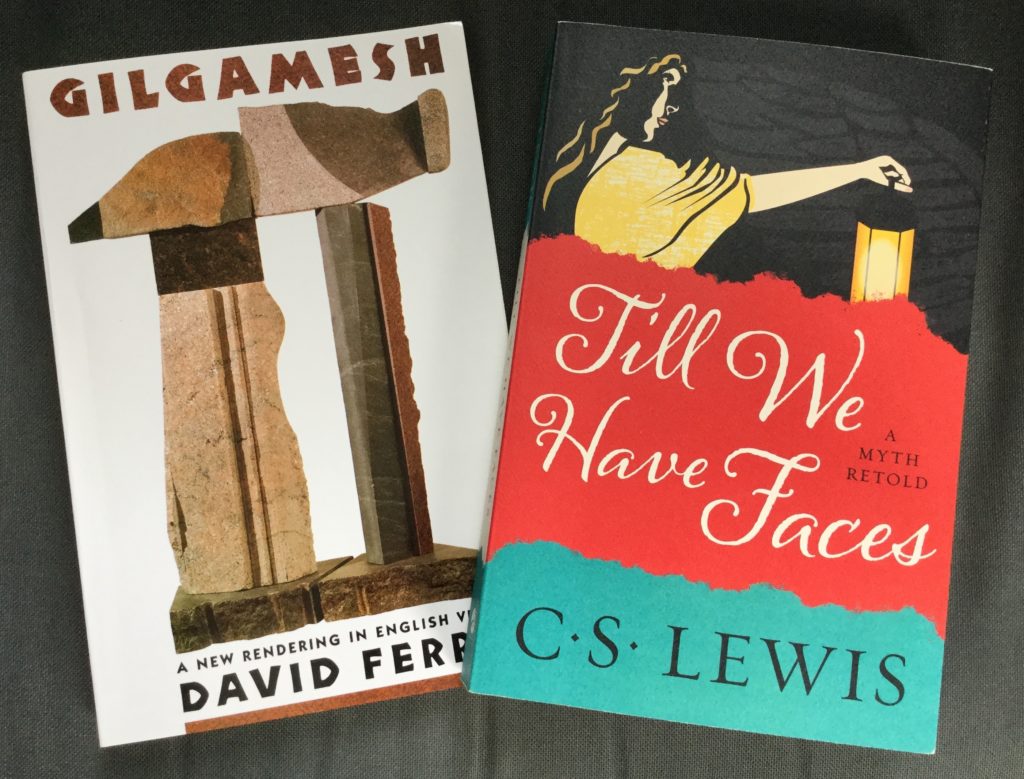 …but excited too. I've already begun laying out my syllabus and reading Gilgamesh and Till We Have Faces. I've also begun thinking with some fear and trembling what a great opportunity it will be to have 8-10 middle-schoolers whose lives I can influence for a whole school year. To whom I can share the gospel and help make disciples (you know, that whole Great Commission thing).
May God grant me intelligence and wisdom beyond my abilities. Bring on the fall!